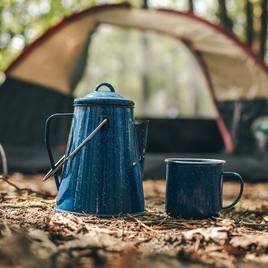 If you want to try our coffee, but are not sure what you like, try the Breakfast Club option.  You will receive my favorite for the week.
If you would like your coffee to show up  on time every month, consider the Breakfast Club Subscription.  Every month I select a different origin, or occasionally a blend, to share with club members.
You can expect coffees from all regions that have been carefully cared for during the growing, harvest, and processing phases to ensure they meet the exacting expectations of specialty coffee connoisseurs.  Every coffee I select I have micro roasted and sampled for quality and flavor prior to completing a purchase for an entire bag.  This is only way to ensure it is a current crop coffee and has the flavor properties I am looking for and is free of defects.
This means you can count on waking up to a wonderful cup of very drinkable sustainably grown coffee every day, and look forward to a surprise next month.